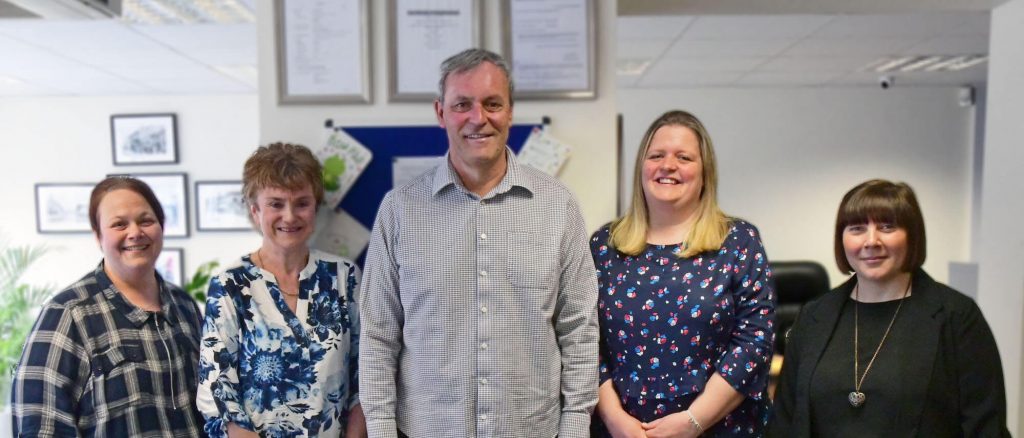 Initially David Wain started out as a Prudential Agent for the local Burton Upon Trent office. He had been with them for approximately twelve years before deciding to move on and start his own Insurance Business.
Premises were found in Newhall, his home village, with a neighbour and friend to help they soon established a local presence and attracted new customers and some of those David knew from his previous work.
After 25 years he took on a great opportunity and has now ventured into Swadlincote High Street.
David Wain, the founder, is the approved person within the business and responsible to the Financial Conduct Authority for all regulatory activities. All staff are given extensive training on quoting and dealing with all aspects of insurance. Our five members of staff have a combined total of nearly 100 years experience in the Insurance Industry.
We have the most up to date technology and once the data has been collected we can produce a quote in seconds.
The Company is passionate about ensuring our service standards are exceptional, our costs are low and our customers get the best deal available